Raymond J Tartal : Graphic Designer
Logos | Branding | Advertising
Illustrations | Photo Retouching
Web Graphics | Vehicle Graphics
Don't trust your look to just anyone!
BEFORE you send your idea to your printer or publisher, have it DESIGNED first!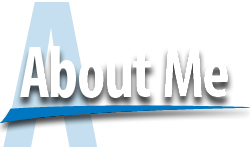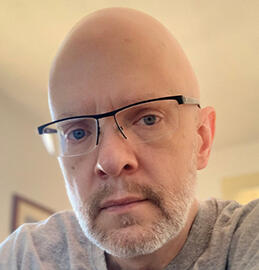 Graphic Designer or Graphic Artist - you choose :) Over 25 years in the industry - experienced in print and digital formats. Take a look at my portfolio and see what I can do for YOU!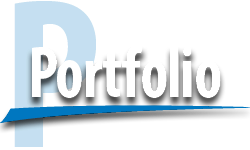 Advertisements
Covers
Billboards
Logos
Illustrations
Flyers & Mailers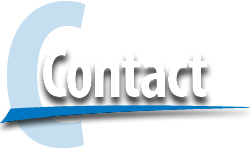 Interested? Send me a message and I'll get back you ASAP!